More Pics from The ISA Awards!
I tried not to post pics that the lovely
Sonia
had already posted! If I have reposted any of the pics I apologize in advance. There are 4 pics of Kate arriving at the awards and 33 pics of Kate on the red carpet! All pics are semi-big and may be hard on those with dial up.
Thank you to
Kate Bosworth Web
for the pics! :)
Kate Arriving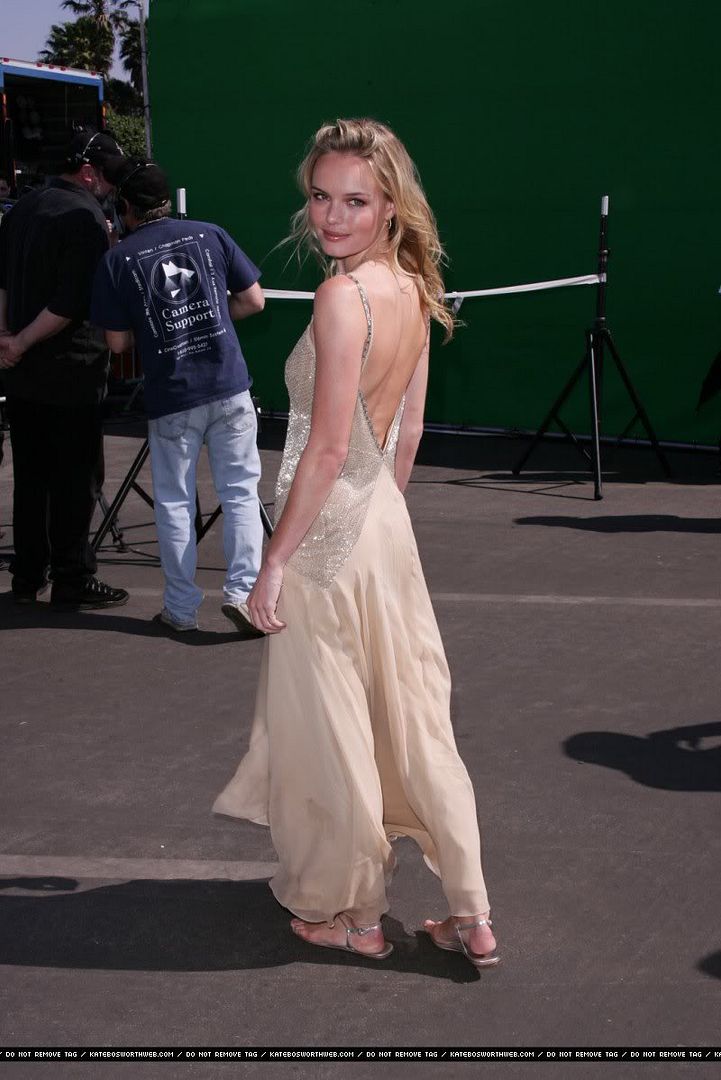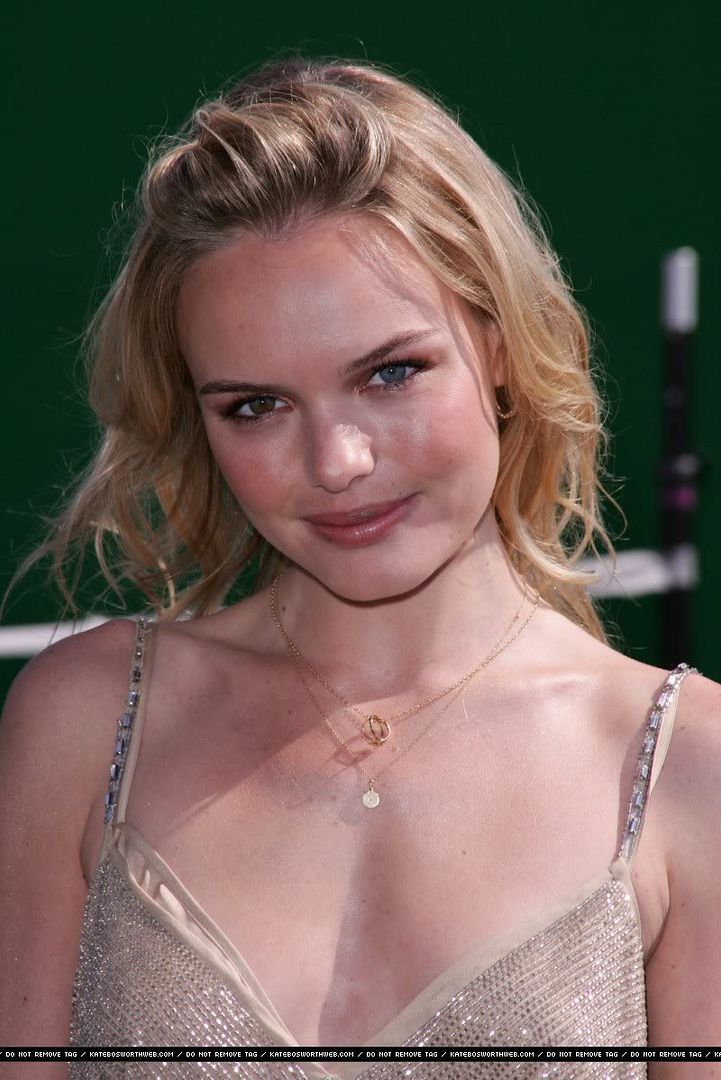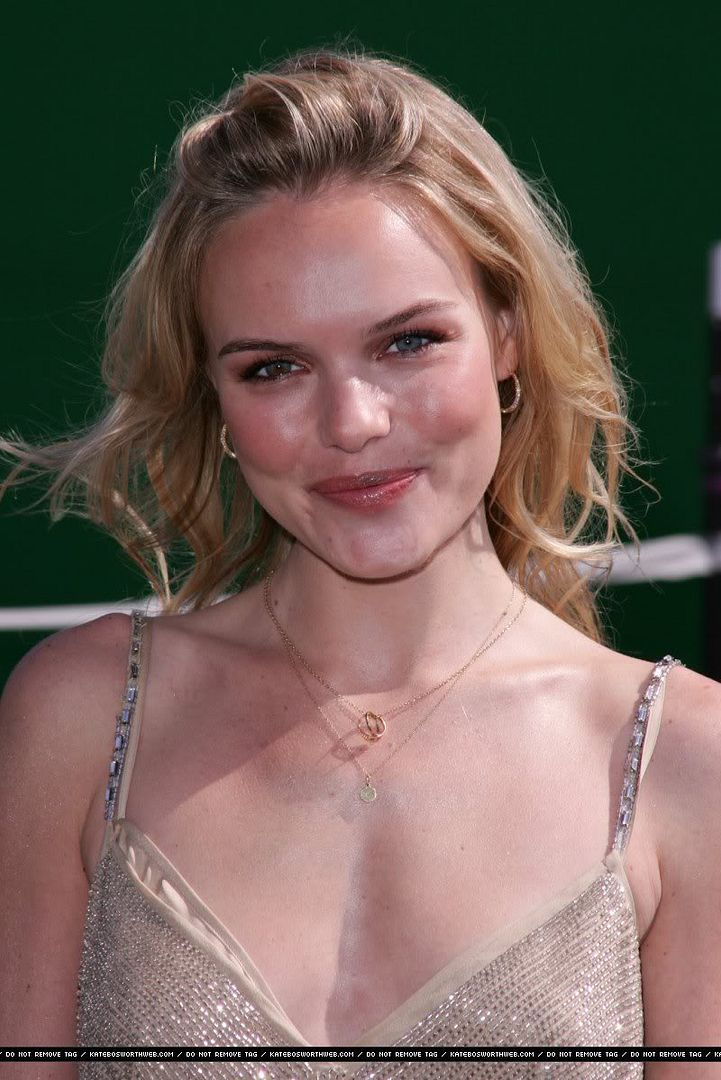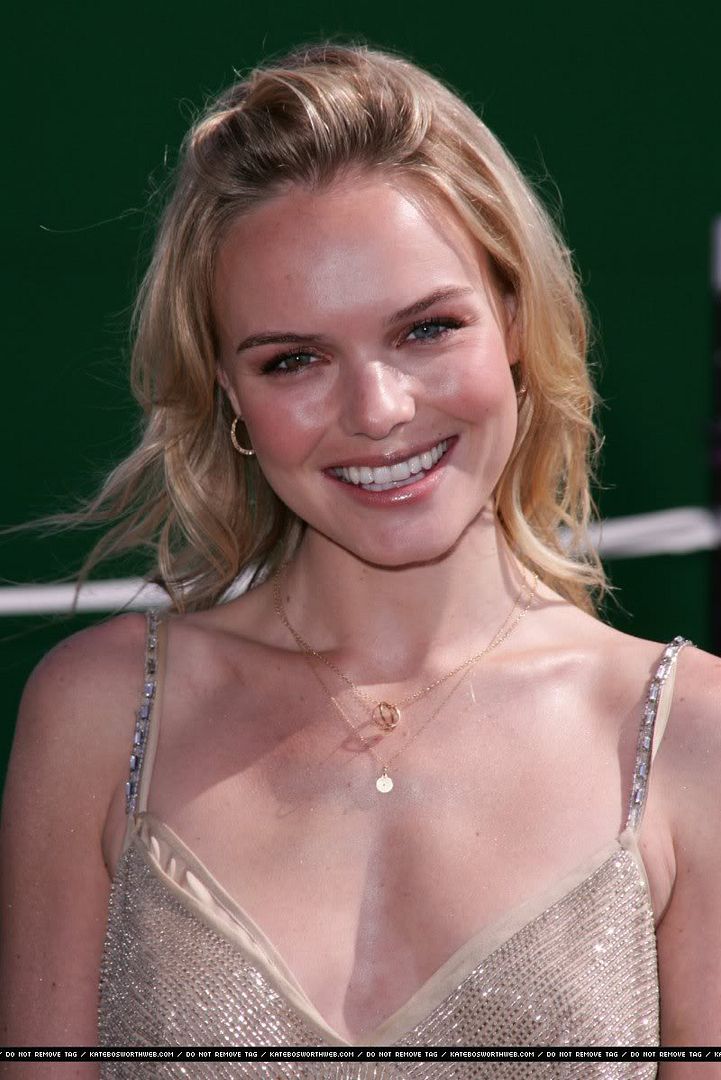 Kate on the Red Carpet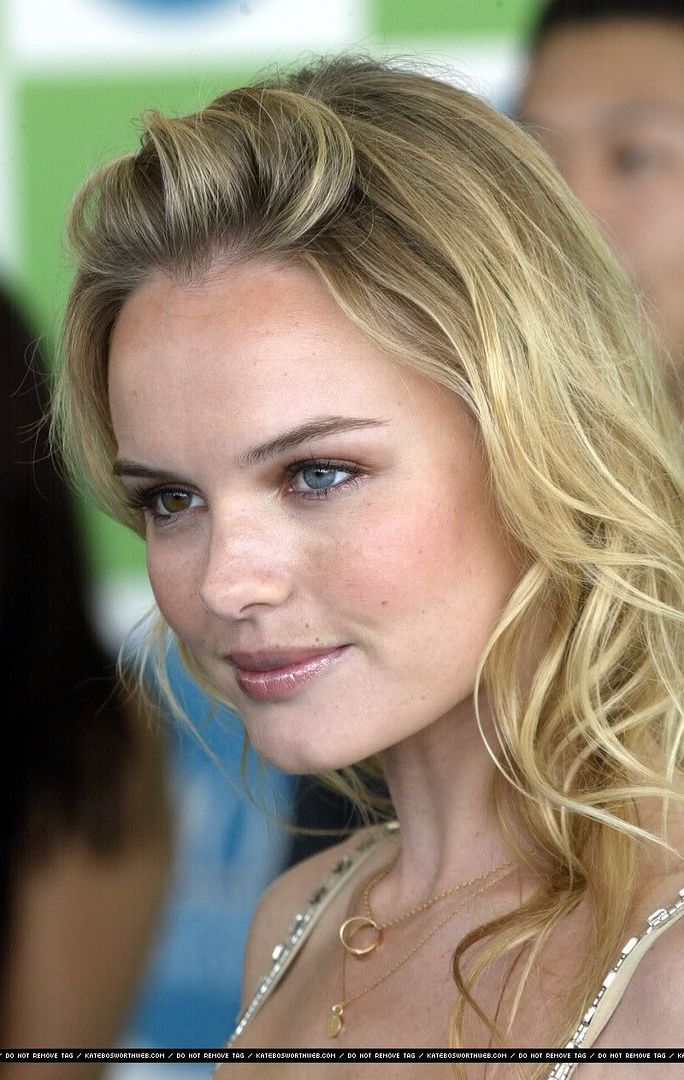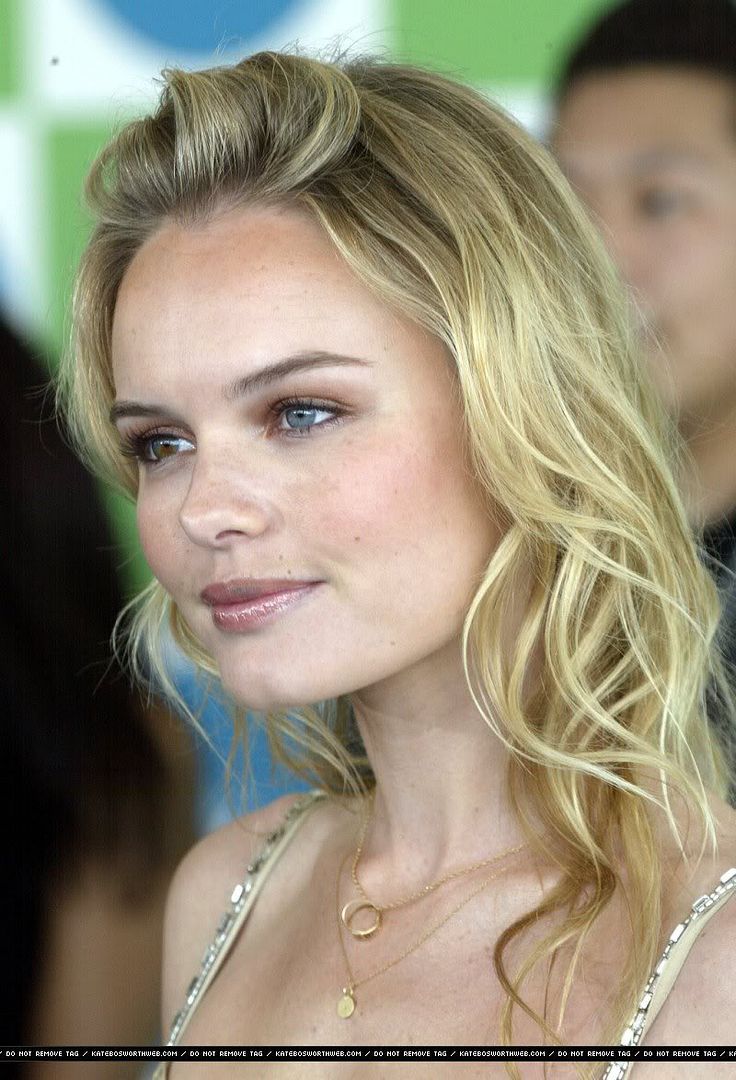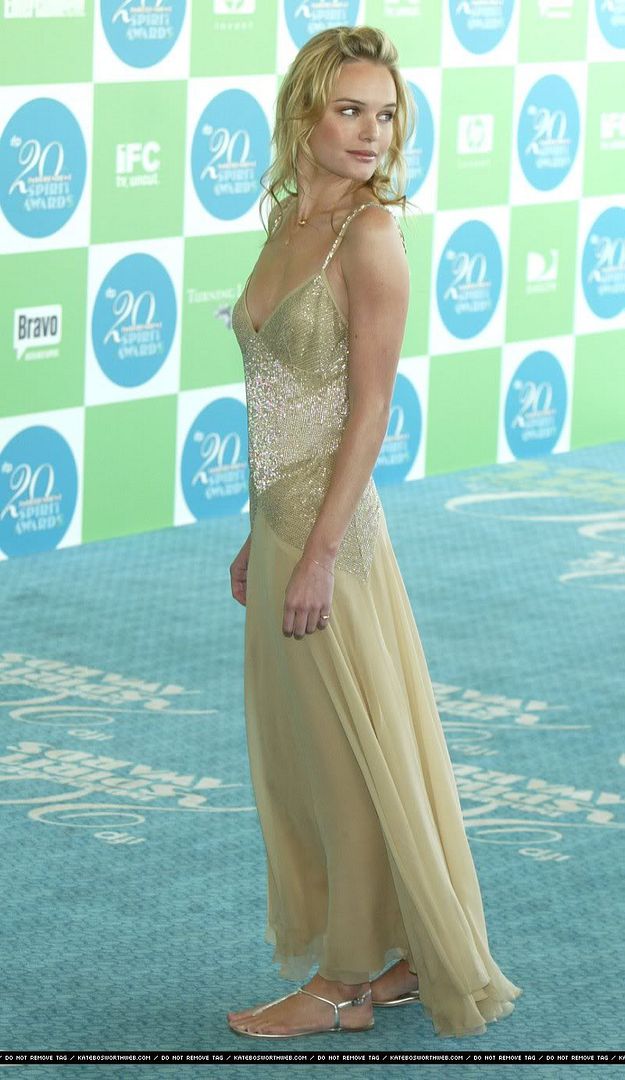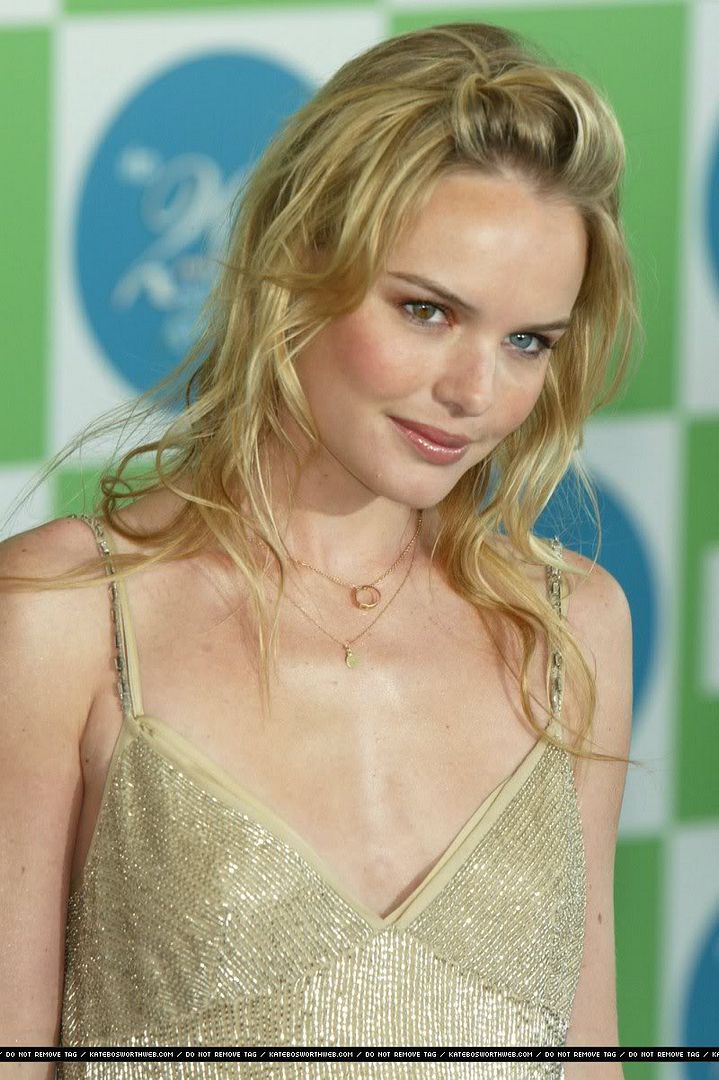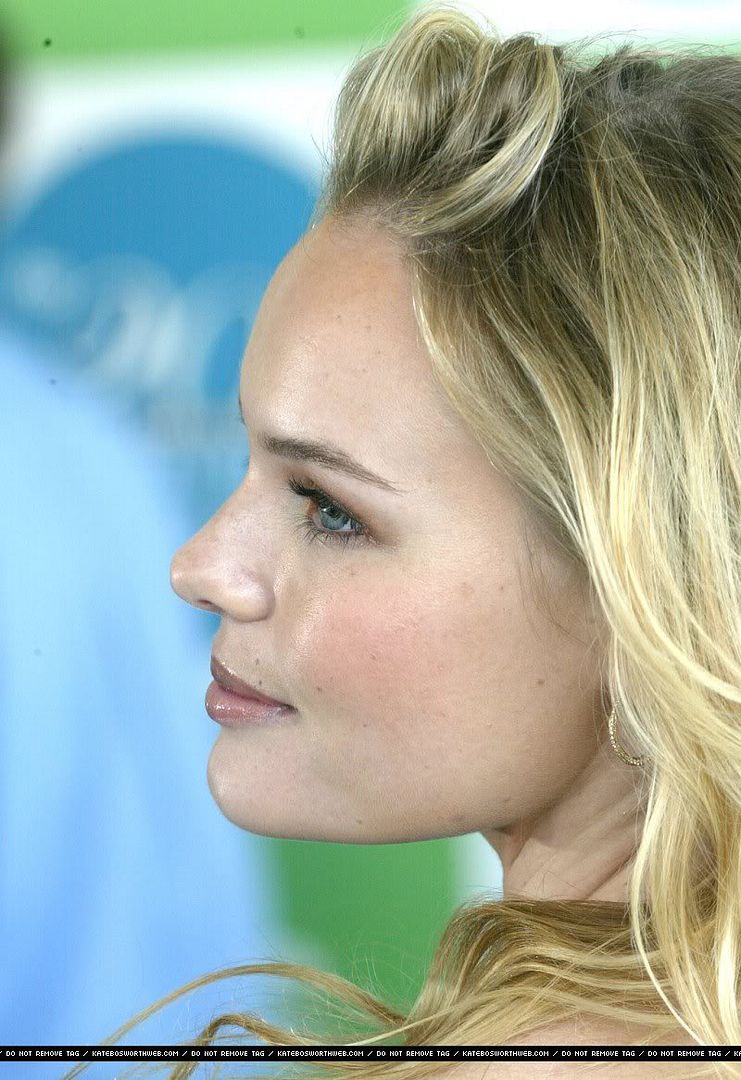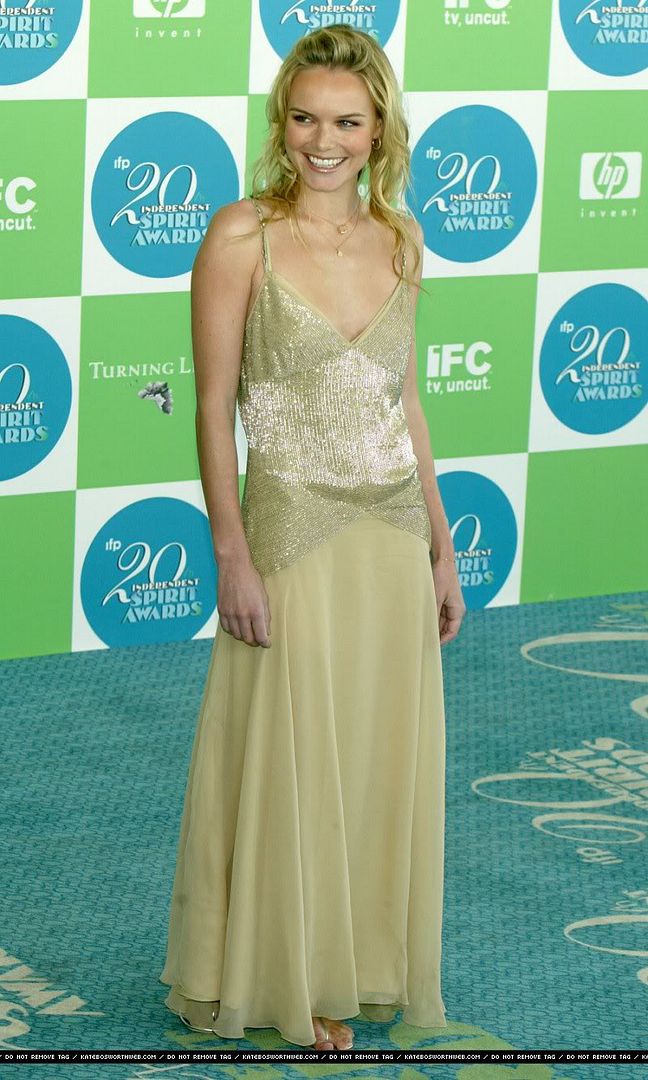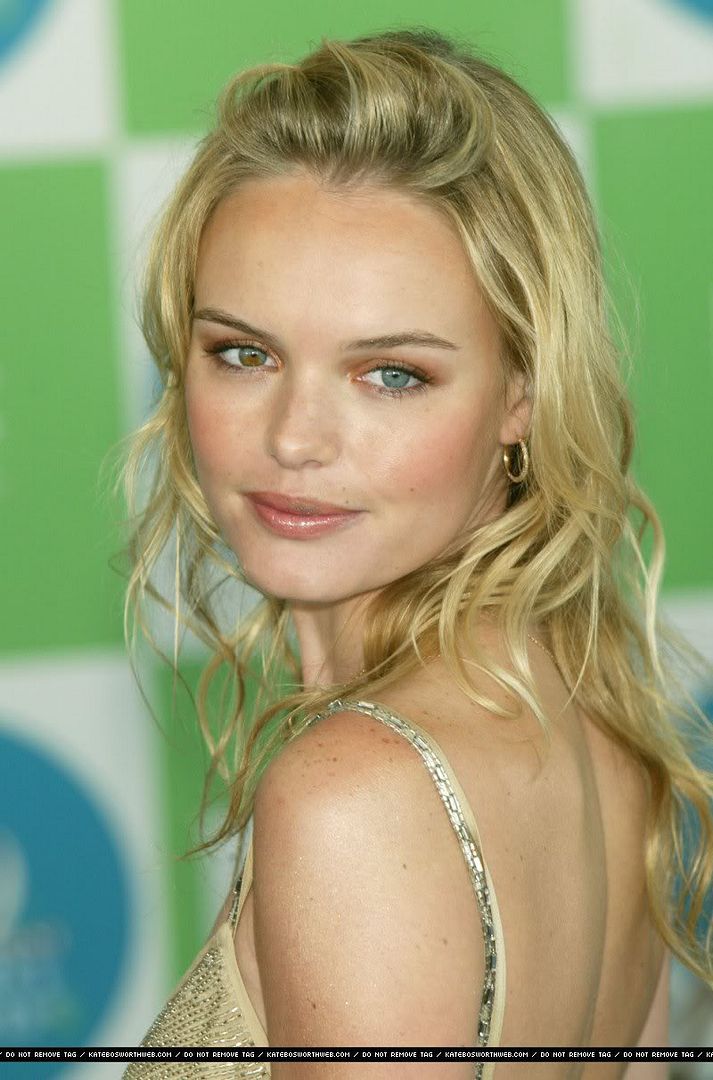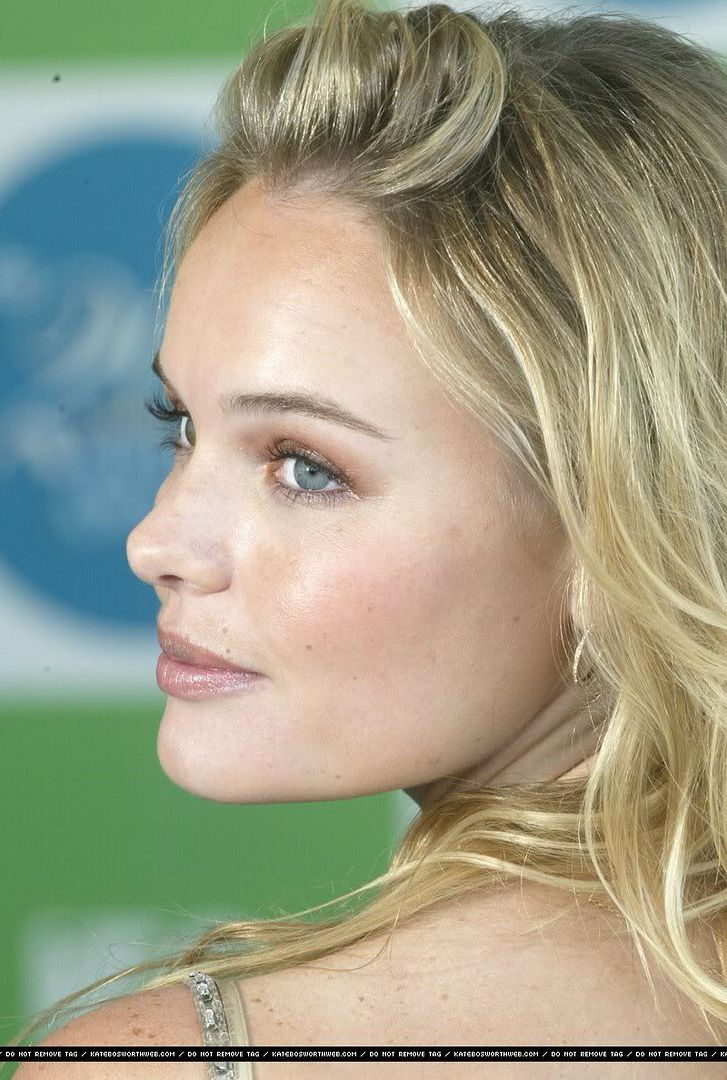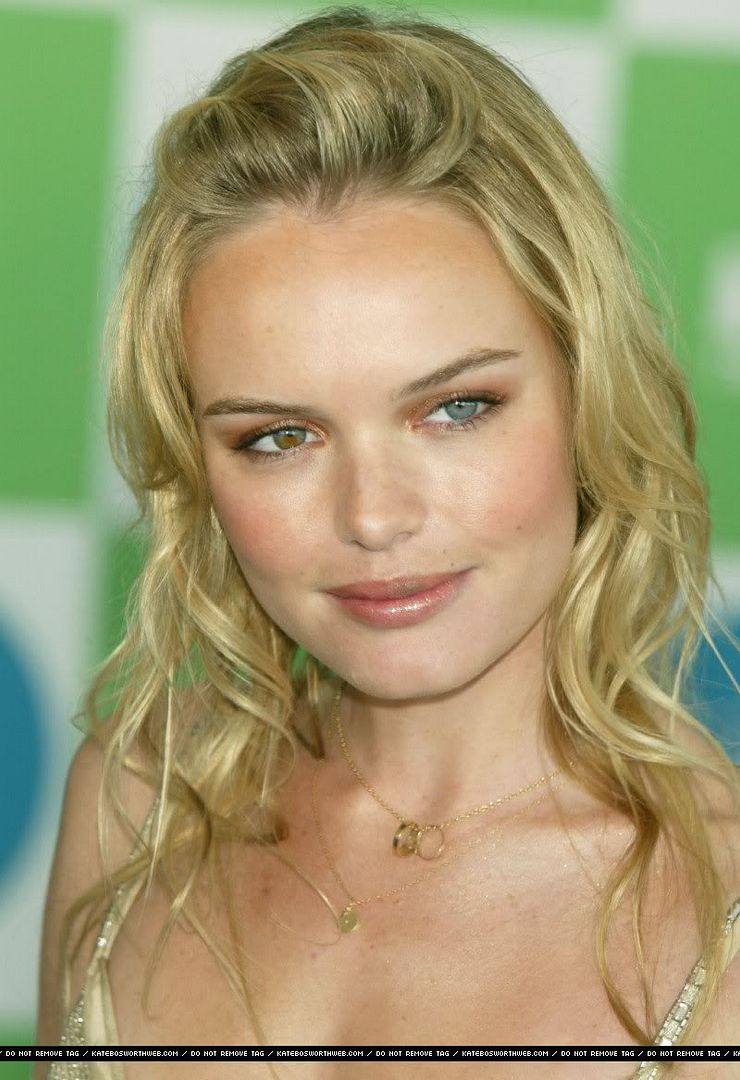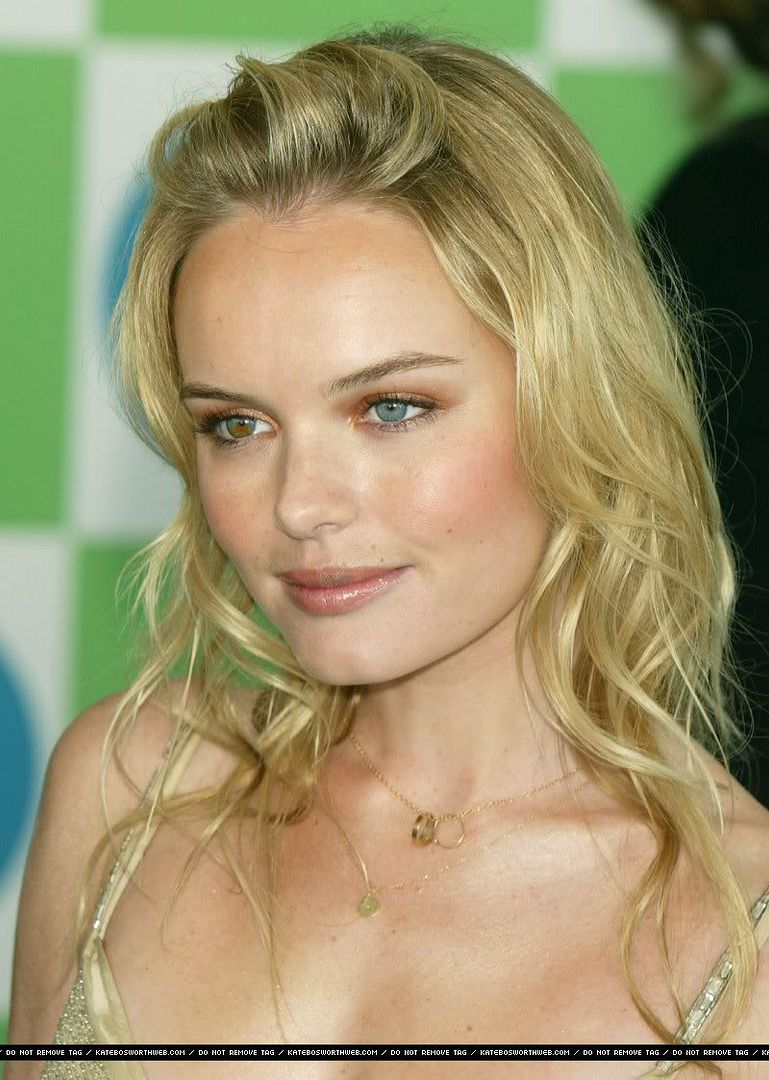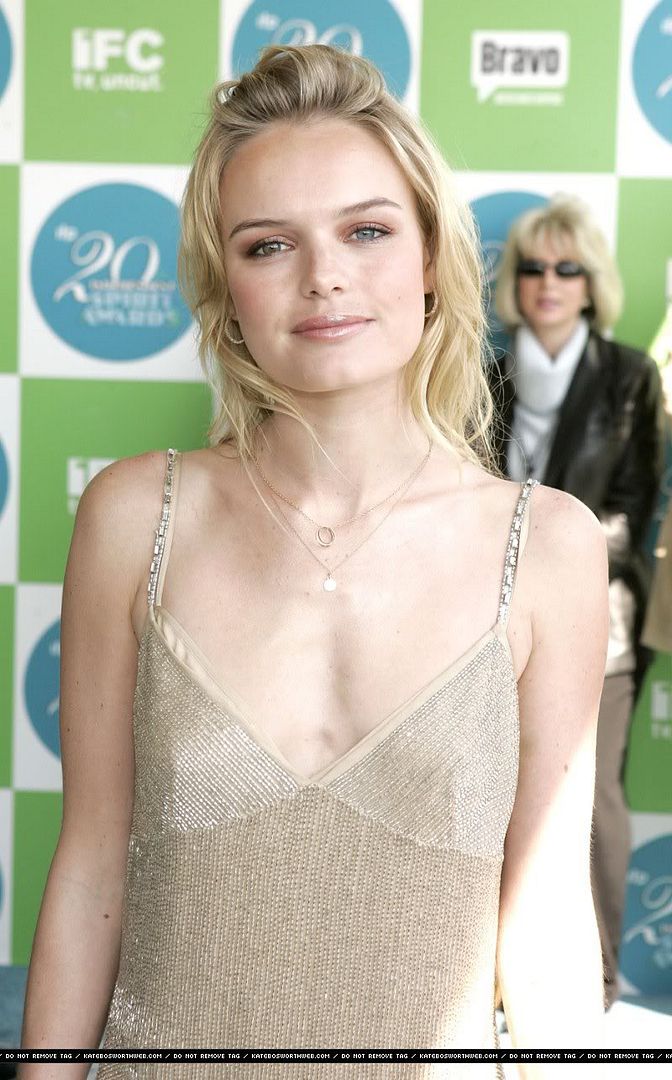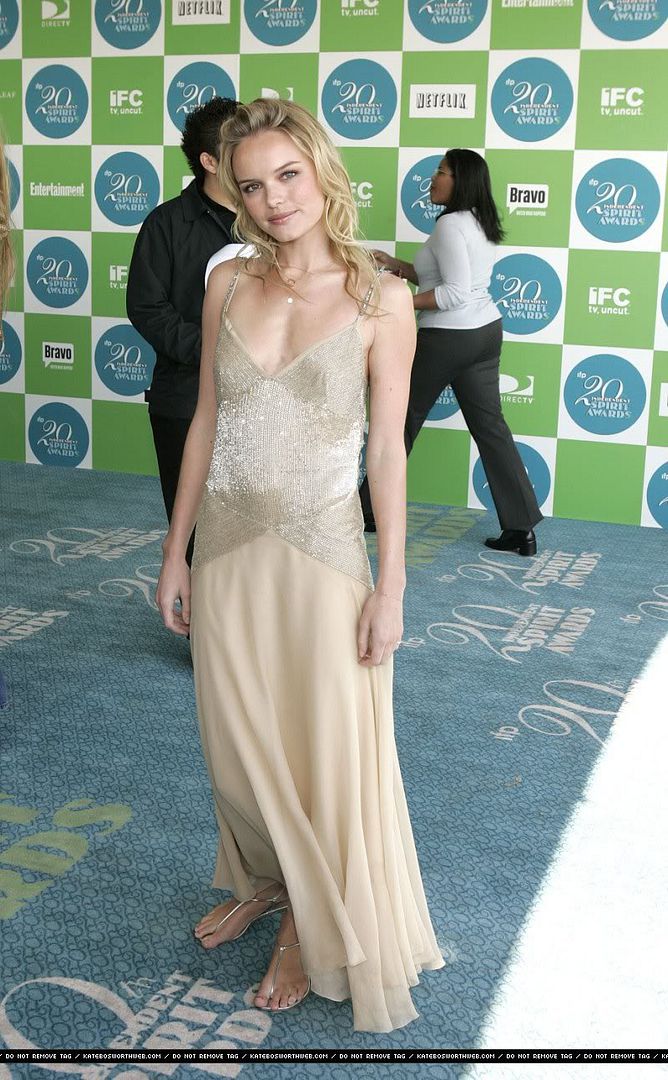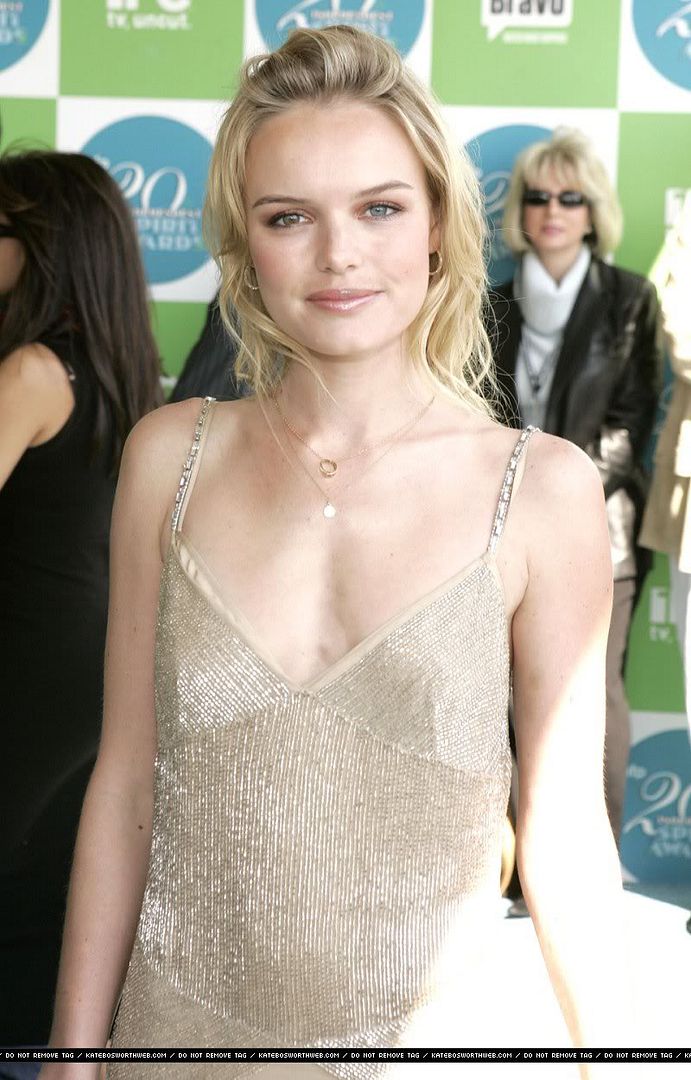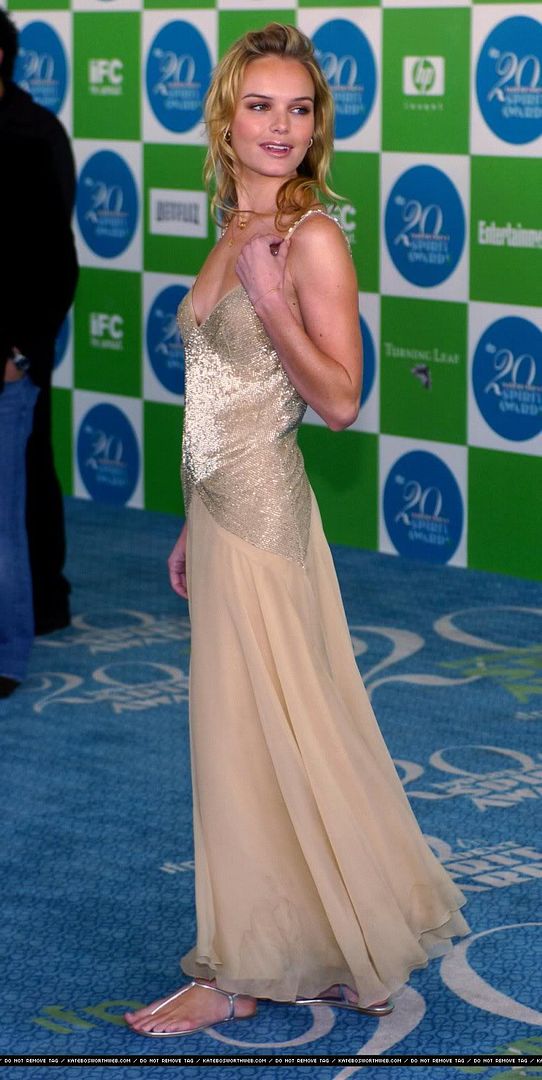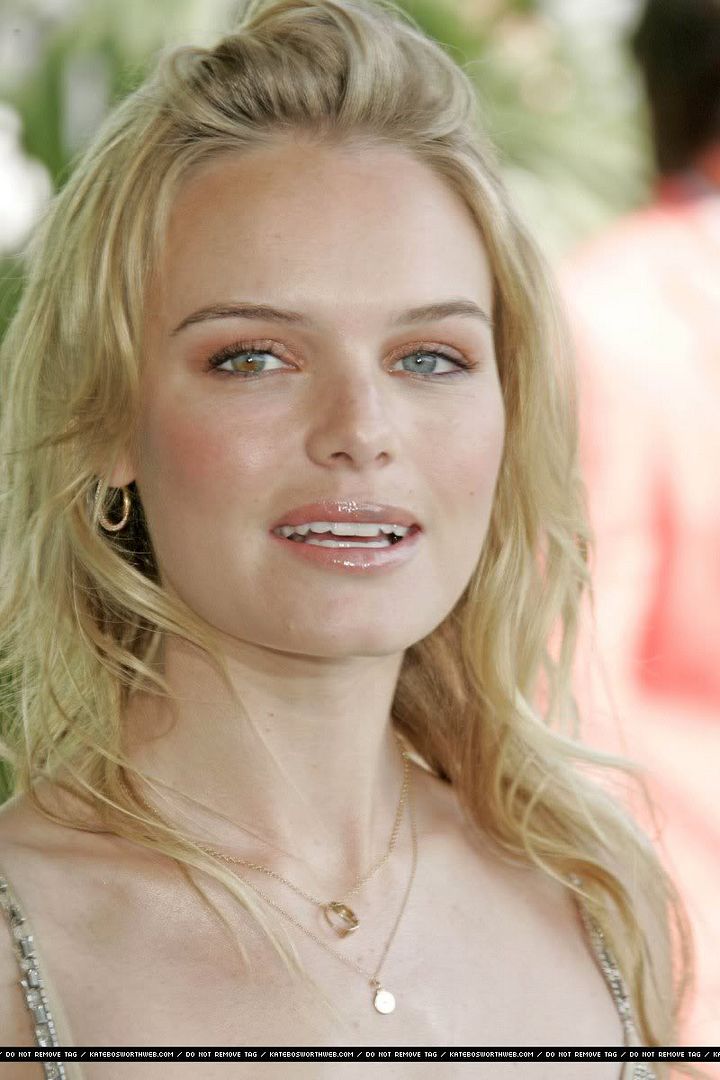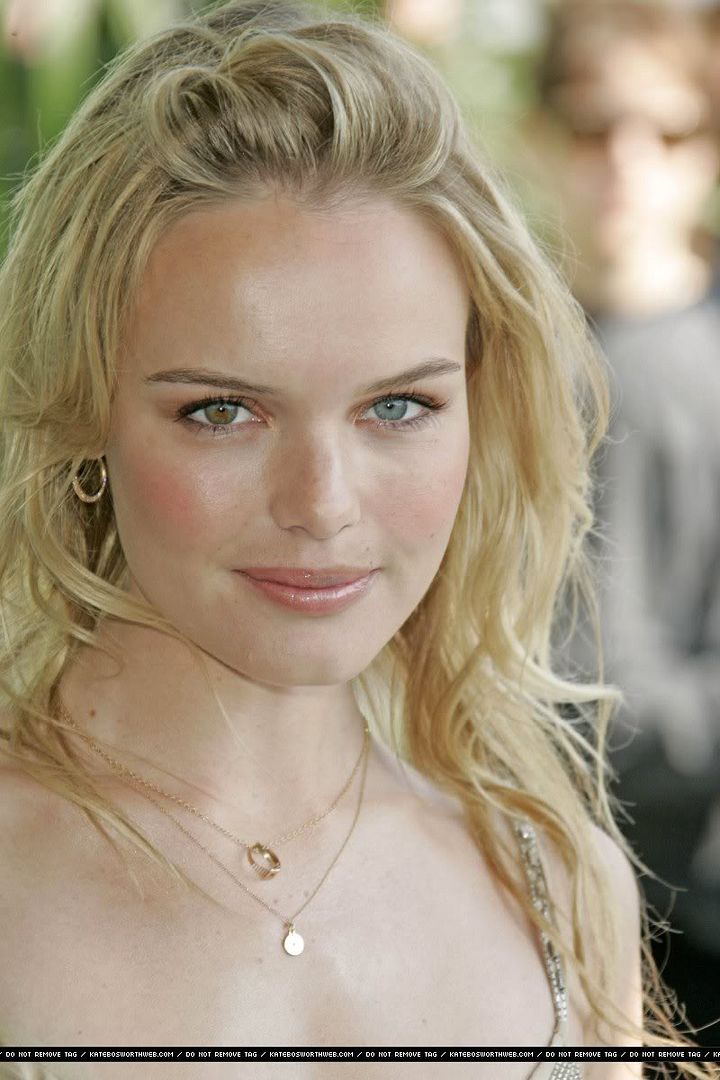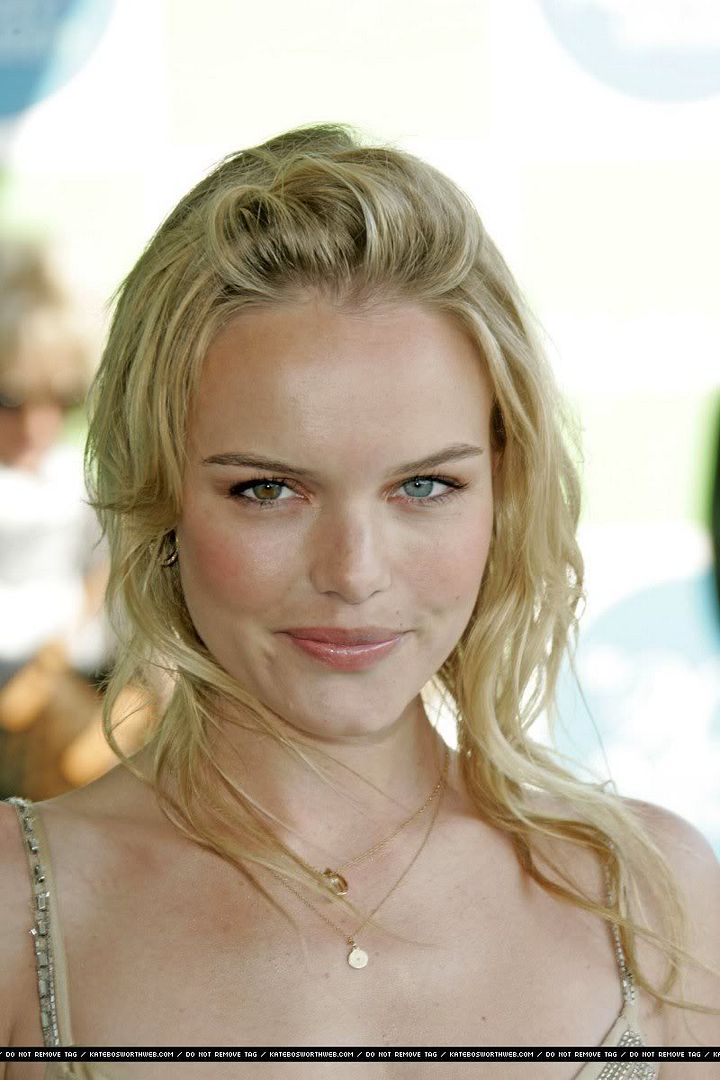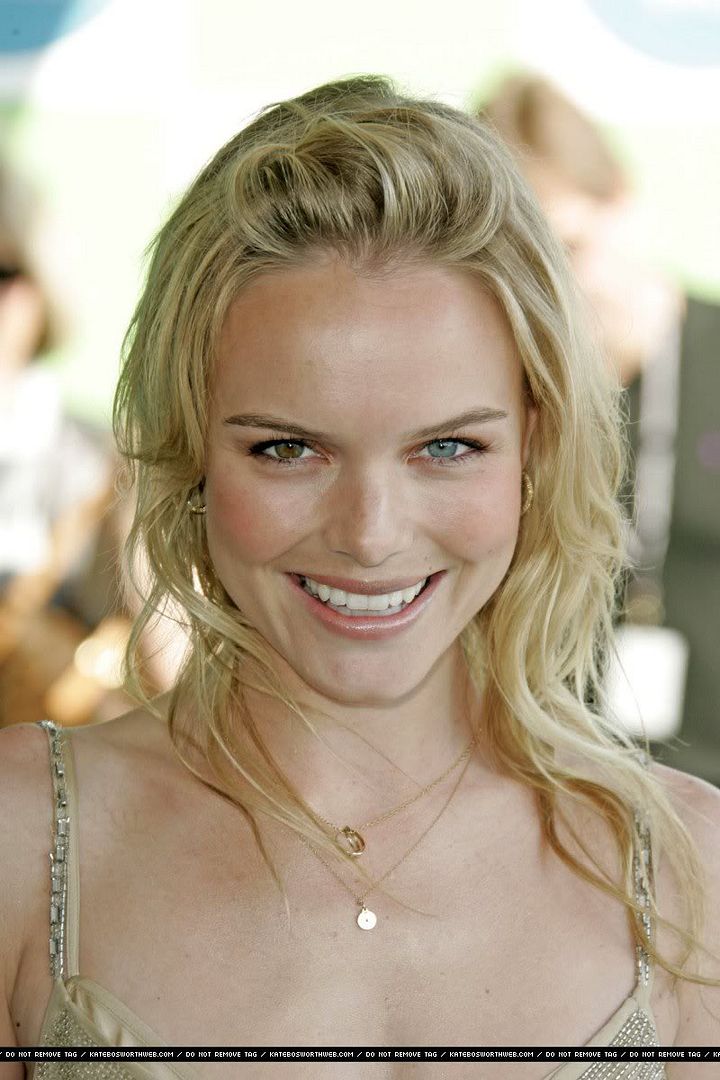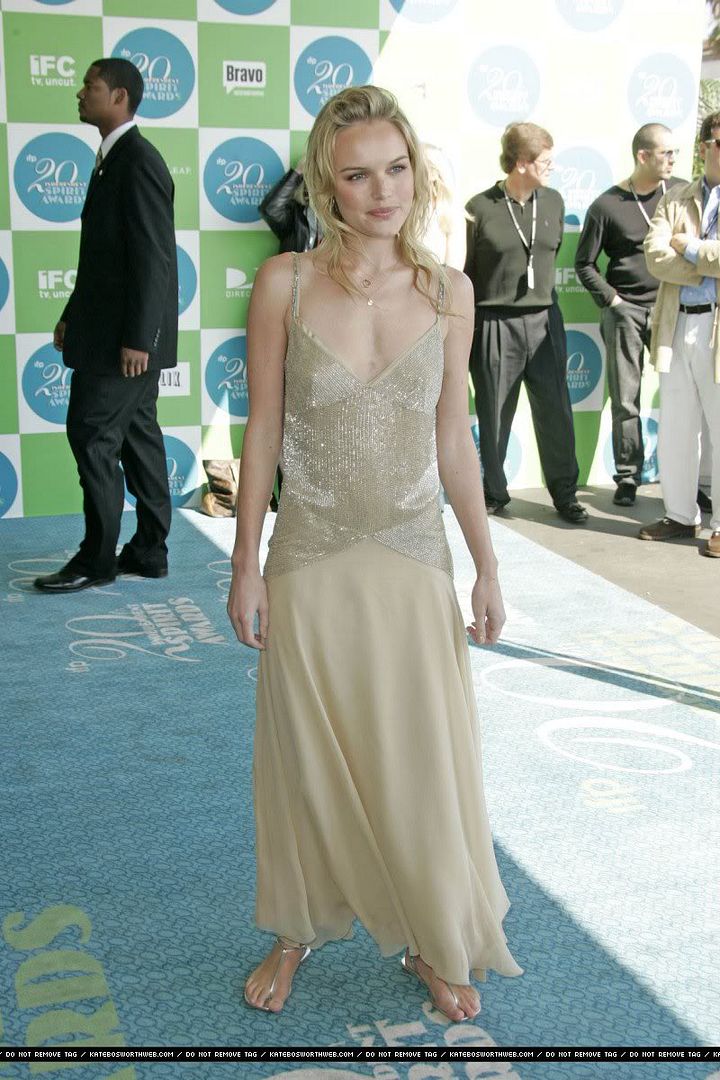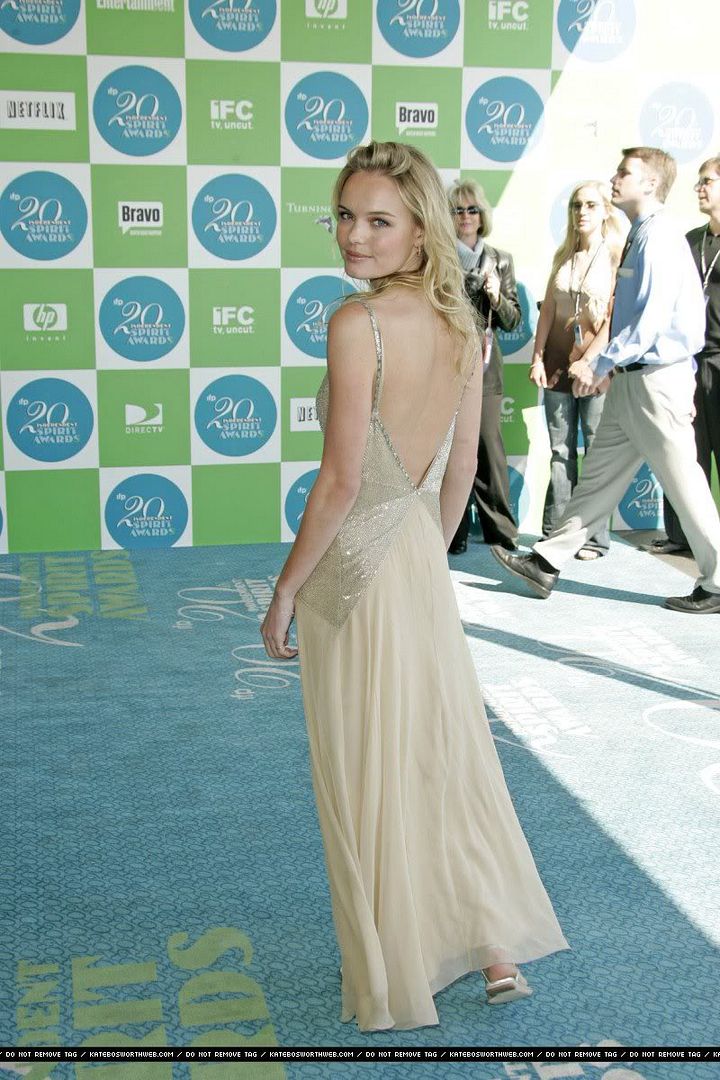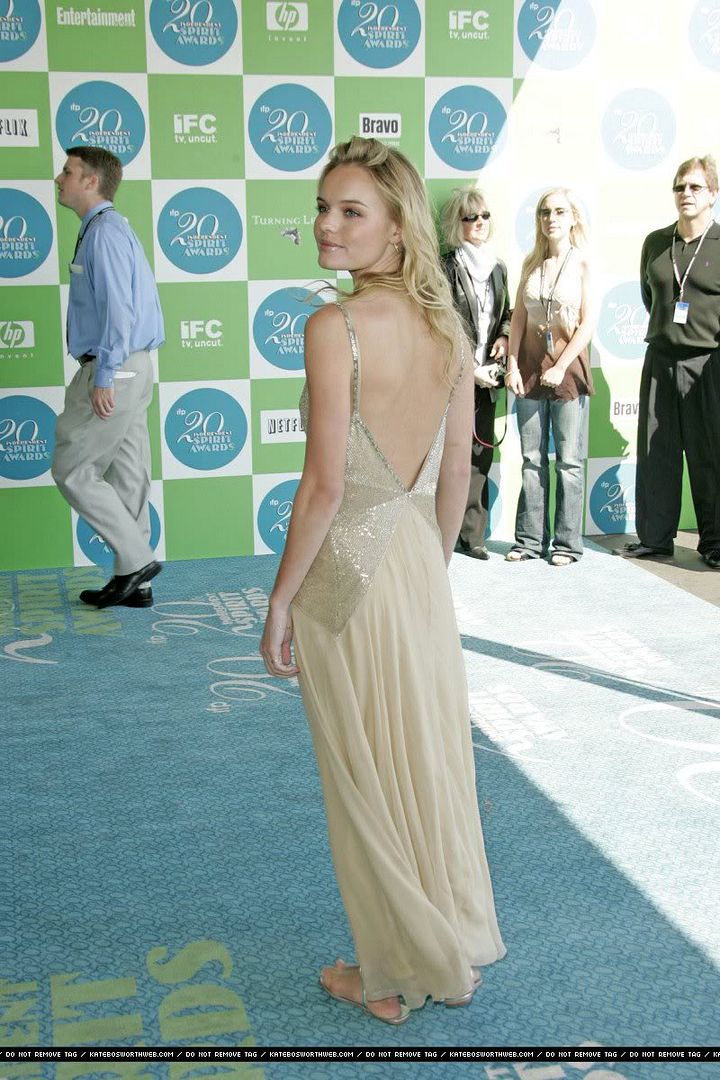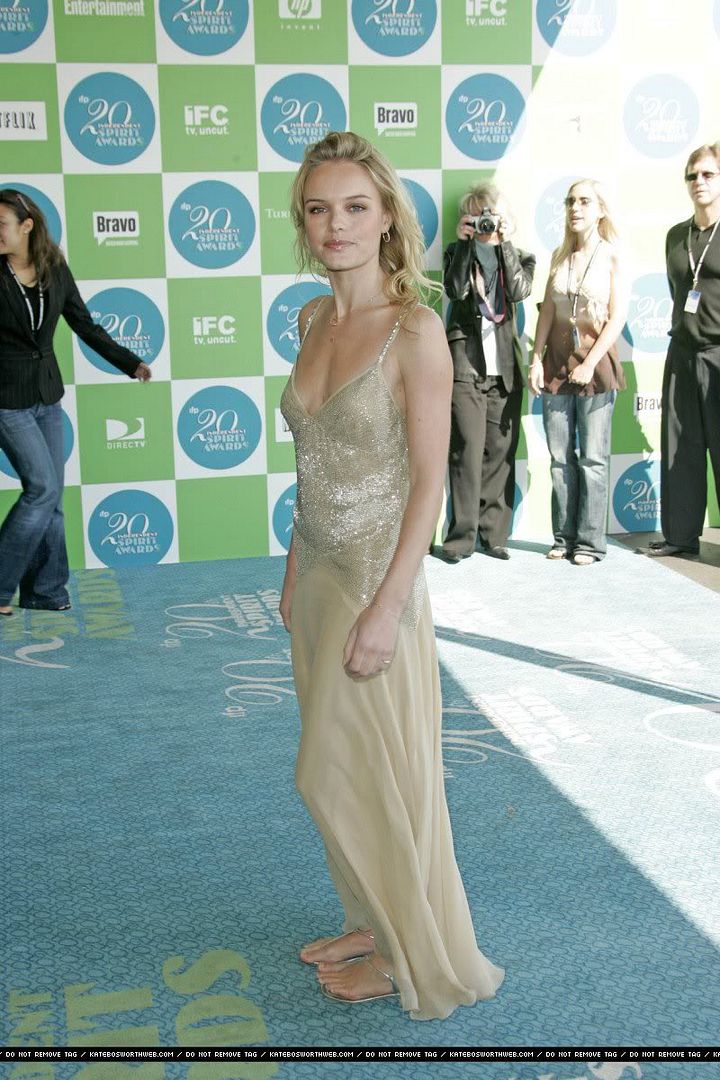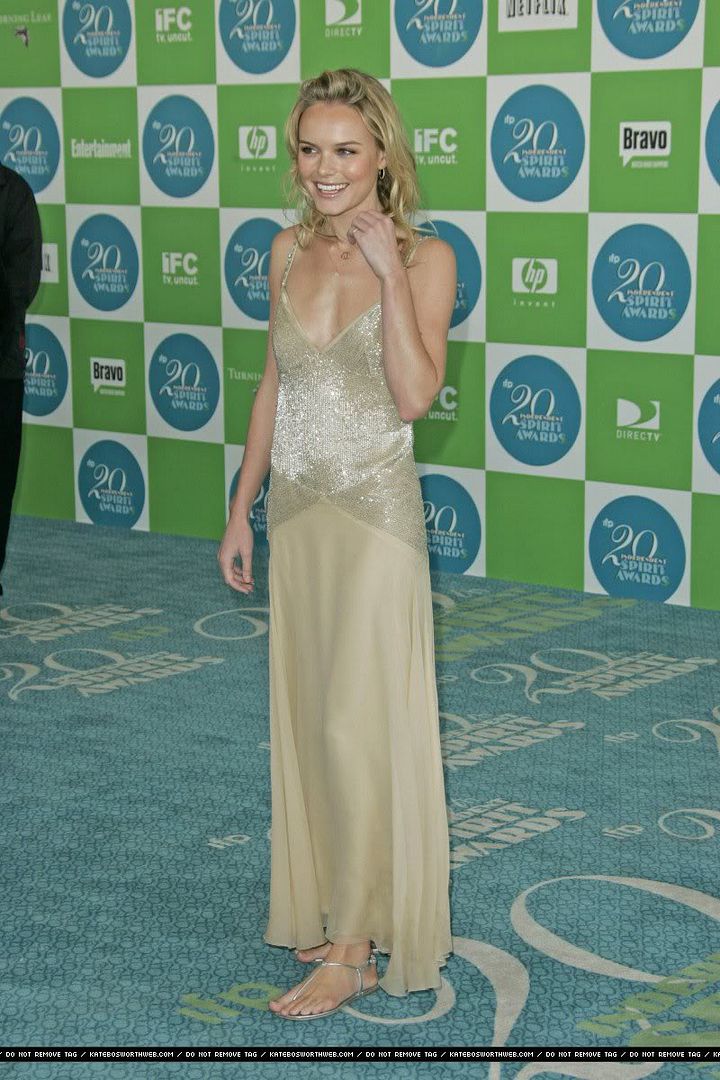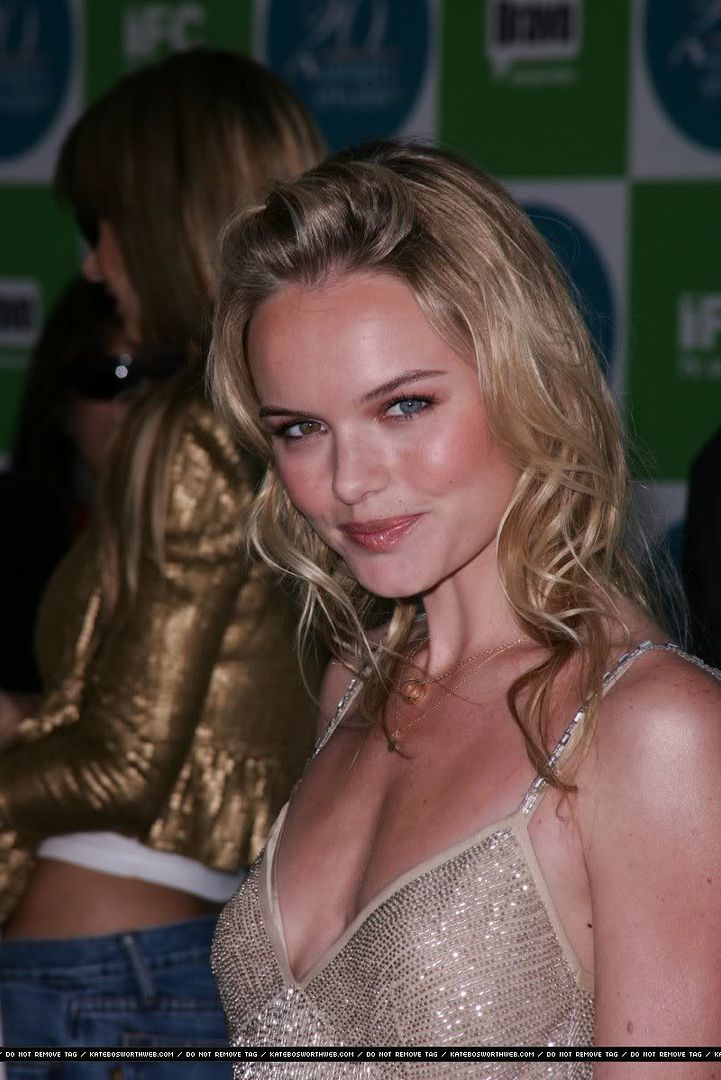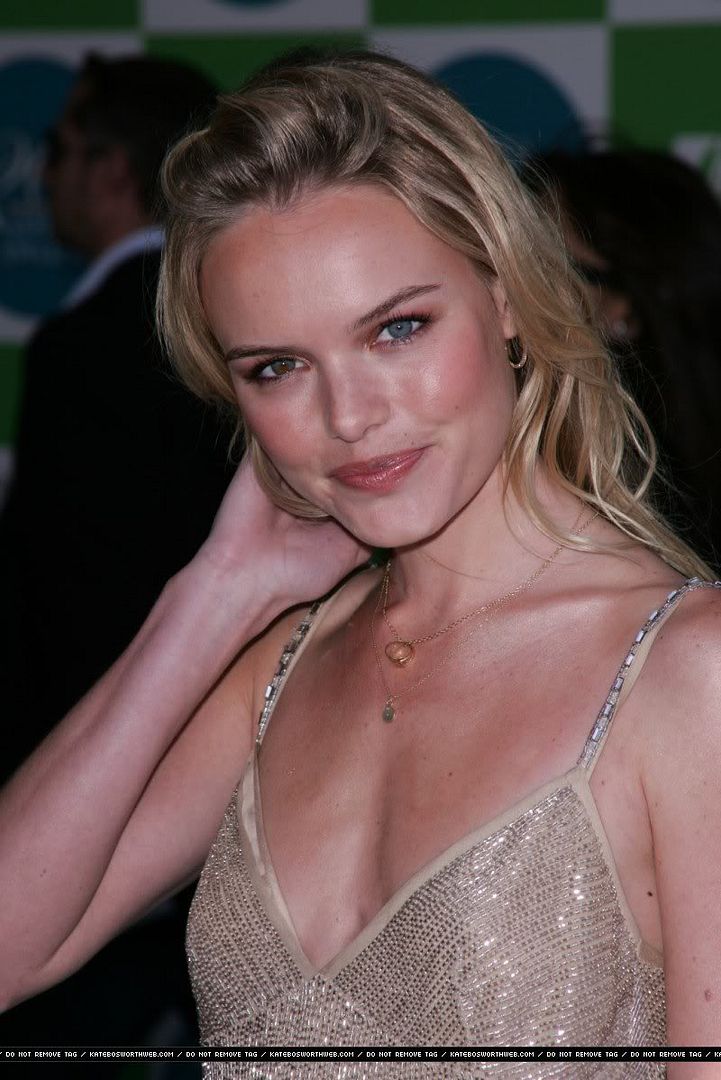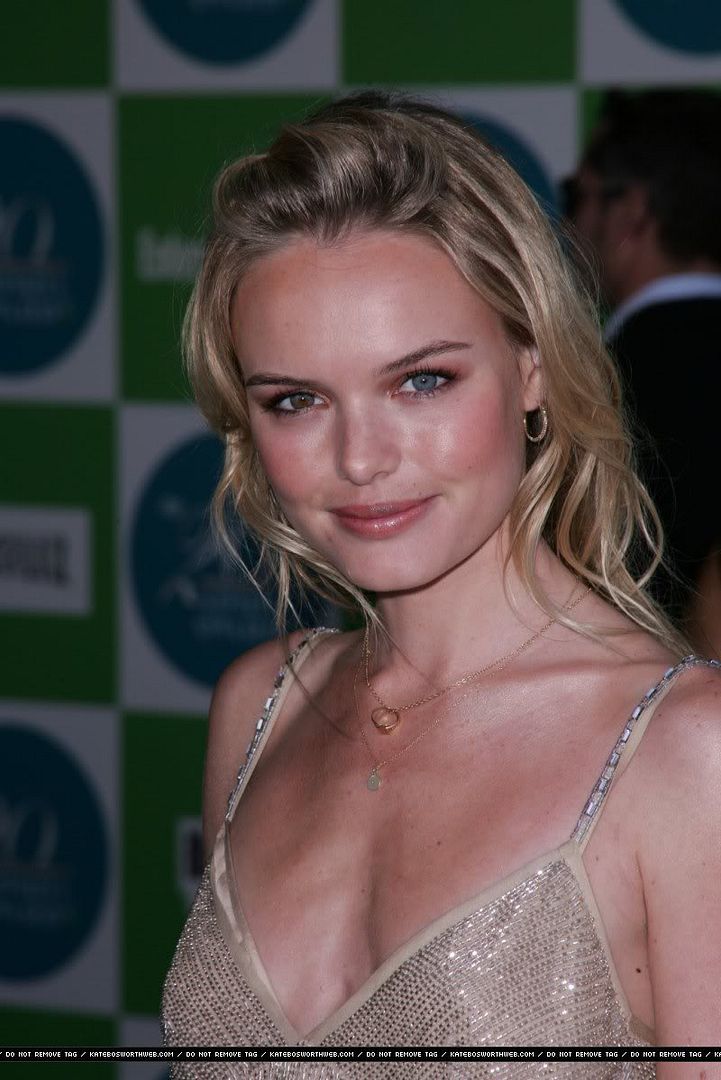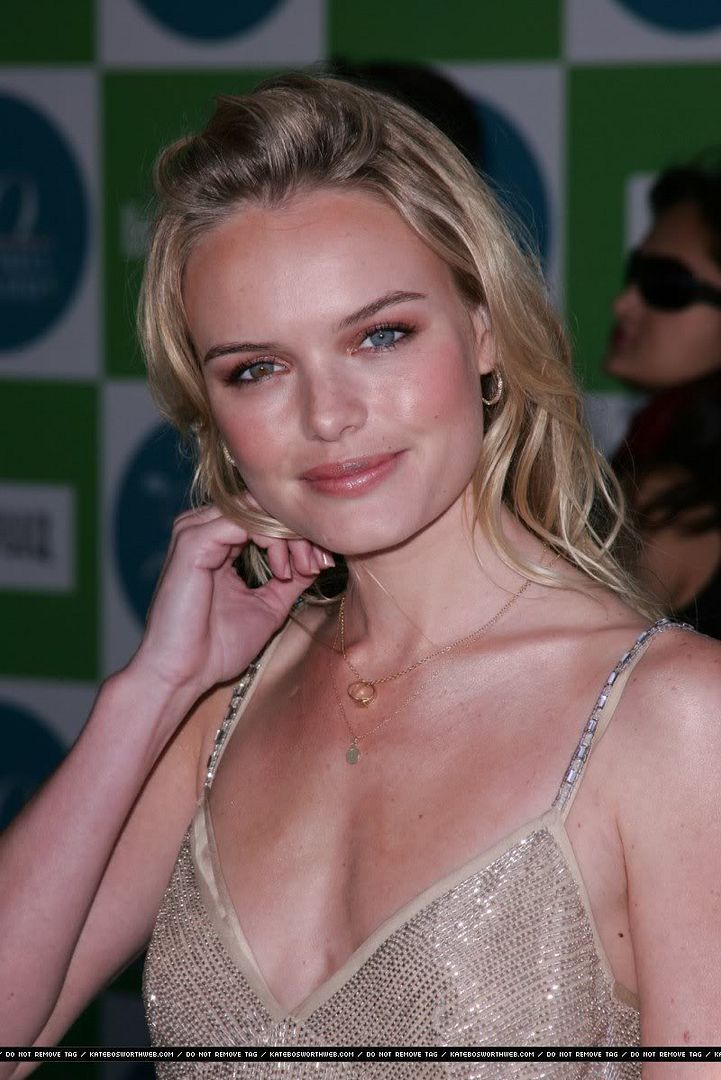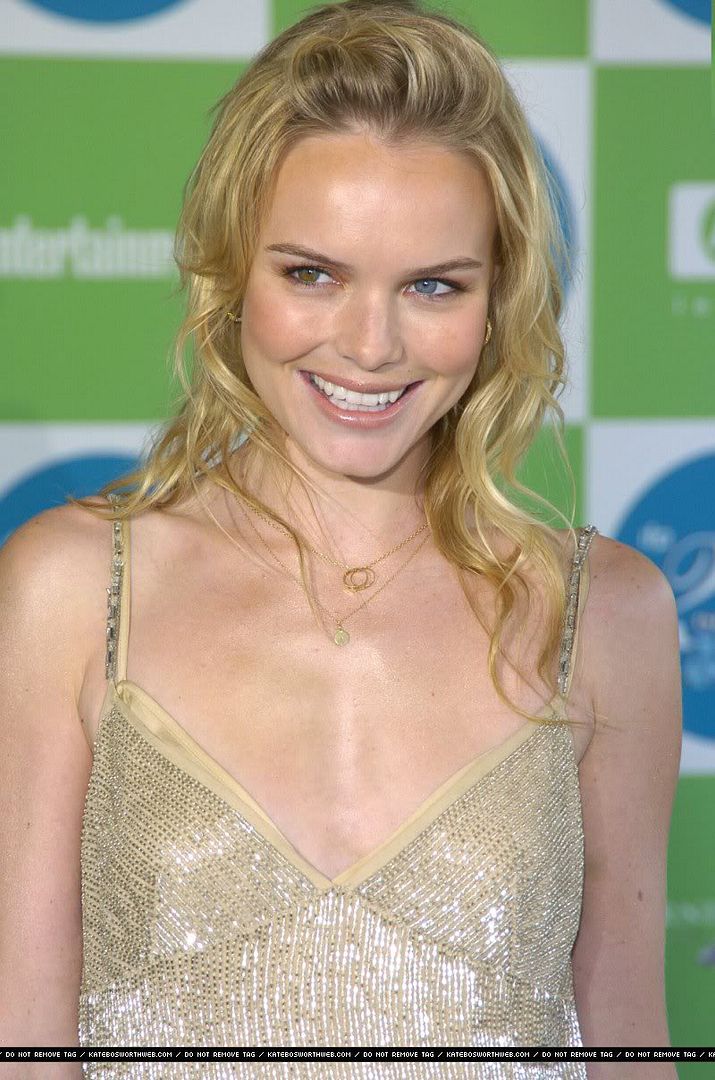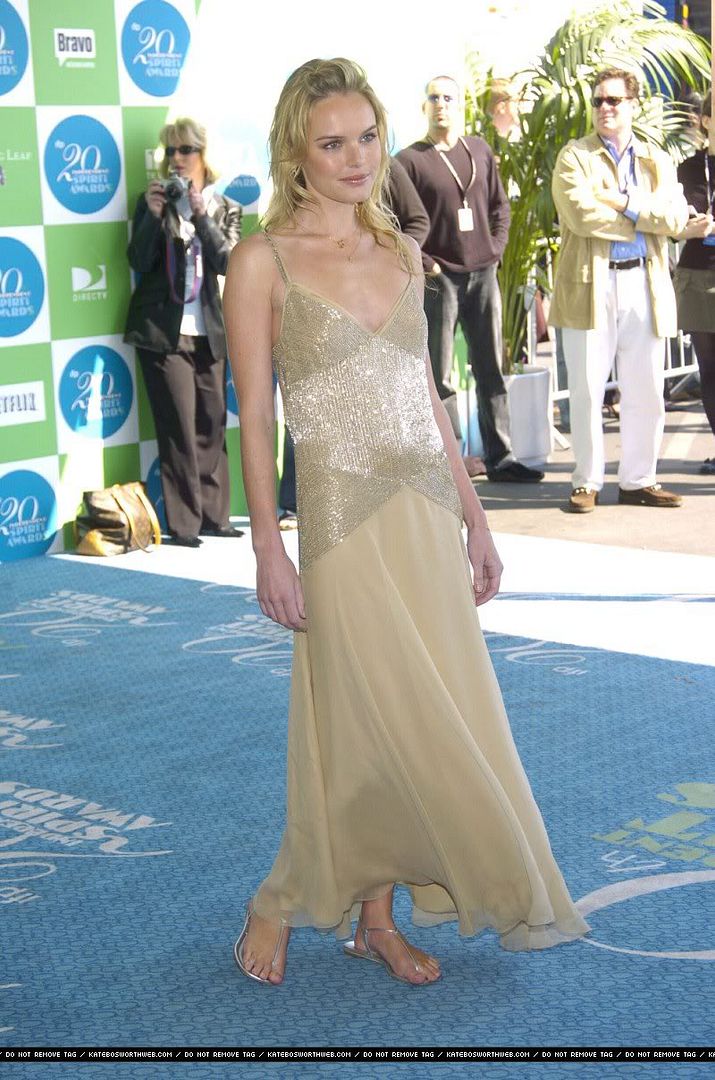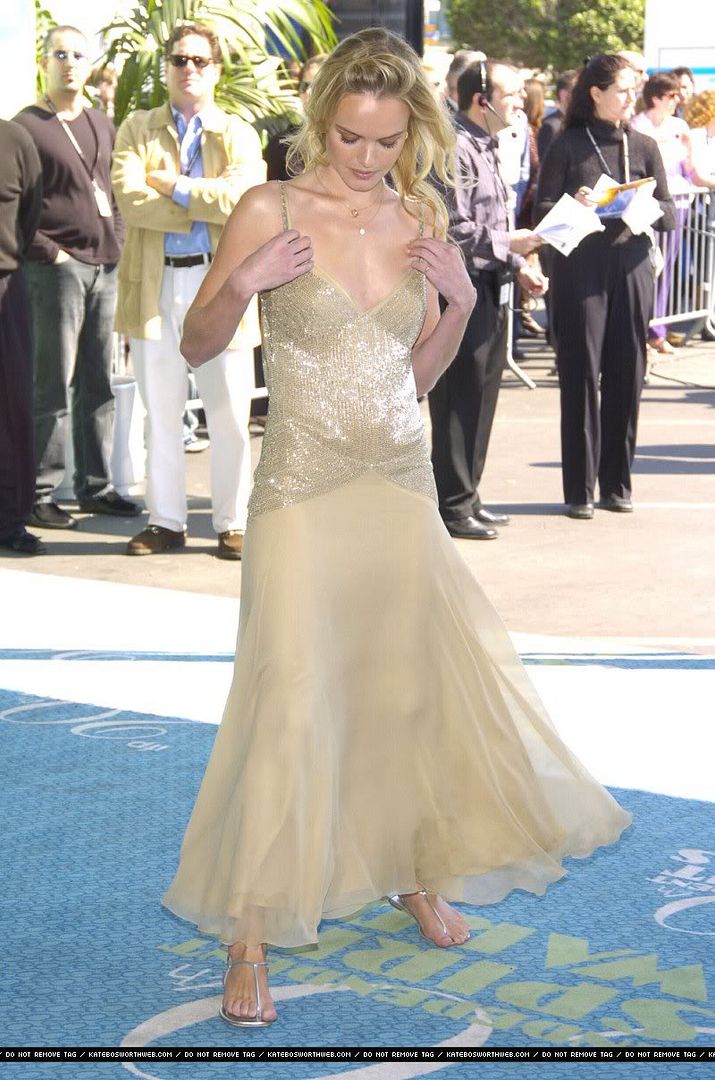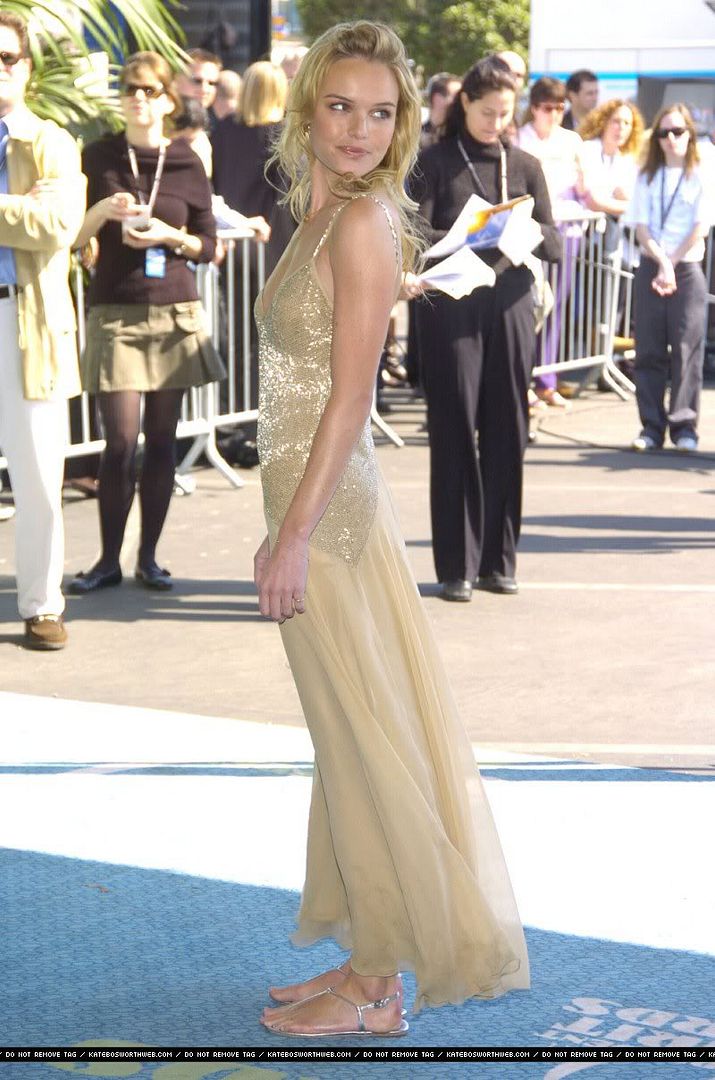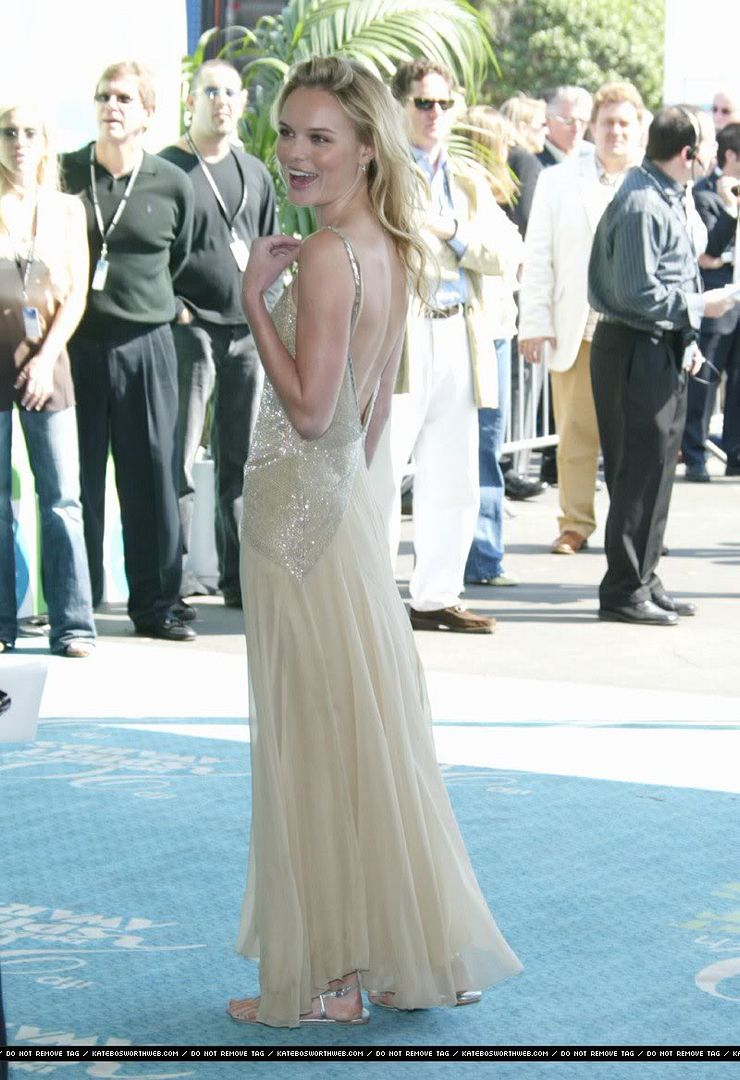 *****************
Superman Update!
From
here
:-)
Superman bound for Sydney
By Jonathon Moran
April 01, 2005
TAMWORTH'S Hollywood fling came to an end this week with production on the latest Superman film moving to Sydney.
A property 45km outside the NSW township has been the base for the film for several weeks, transformed into a Kansas family home where a young Clark Kent grew up before taking on his Superman identity.
"We were really lucky with the weather," Superman Returns unit publicist Joe Everett told local newspaper the Northern Daily Leader before heading back to Sydney.
"Everyone is really pleased with filming.
"It has been a major operation and everyone is very pleased how things have turned out.
"It has been pretty hectic with most of the cast and crew working extremely long hours.
"We've had a number of night shoots so that has required a lot of planning. Overall everyone is pleased with how the shoot has gone."
Playing the Man of Steel, little-known American actor Brandon Routh arrived in Tamworth two weeks ago for filming.
He, along with co-star Eva Marie Saint, who plays Superman's earth mother Martha Kent, returned to Sydney today.
A buff 25-year-old Routh was signed to star in the reincarnation of Superman, due to hit screens in 2006, after an exhaustive search for an actor to fill the role made famous by Christopher Reeve, who died last year.
Director Bryan Singer, of X-Men fame, and producers Chris Lee and Gil Adler also returned to the production base at Sydney's Fox Studios today.
Other cast members include Kate Bosworth as Lois Lane, Sam Huntington as Jimmy Olsen and Kevin Spacey as Lex Luthor.
The cast and crew will enjoy a four-day long weekend before filming begins in Sydney next Tuesday.
Most filming will take place at Fox Studios but it is believed some inner-city streets will be closed off next week for production.
NSW state treasurer Andrew Refshauge yesterday put out a statement saying Warner Bros had given the green light to the production, a prequel to the hit 1980s films based on the super-powered character.
Dr Refshauge said the movie would generate more than $100 million for the NSW economy and create more than 10,000 jobs.
"It's going to be one of the biggest film projects ever made in Australia – bigger than the Matrix trilogy," Dr Refshauge said.
"This is one of the best examples of our international reputation as a film-friendly state."
Superman first hit the big screen when Reeve starred in the 1978 movie that also featured Margot Kidder as Lois Lane, Marlon Brando as the superhero's father and Gene Hackman as his evil nemesis Lex Luthor.
Reeve, who became an international star with the huge success of the movie, reprised his high-flying role in two hit sequels, Superman II in 1980 and Superman III in 1983.